Plantation Style Home on Kauai's North Shore
This super cute Kauai plantation style home is located in Kilauea. It is situated on over 3 acres of lush land with nearly half of it cleared. It even has a stream running through it! What more could you ask for?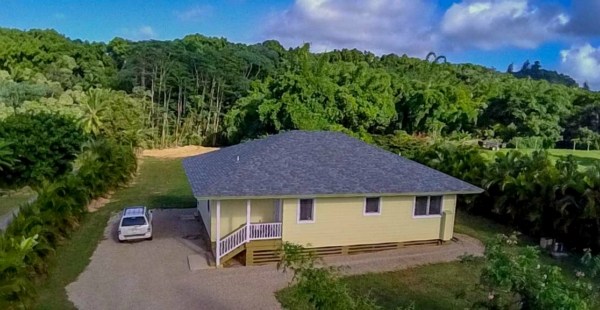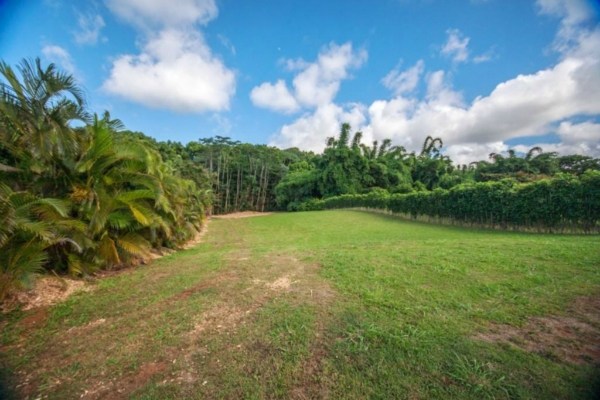 Kilauea is a lovely cozy area located on the north coast of Kauai. Kilauea Town is the center hub of this close-knit community. It got its start as a sugar plantation town in the 1880's. Today, you can find some of the most alluring luxury vacation rentals and properties in Kilauea, as well as beautiful scenic landmarks and stunning beaches including Secret Beach, Kalihiwai Bay Beach, and Rock Quarry Beach. Just down the road from the town is Kilauea Point Lighthouse – a historic landmark. It sits upon a peninsula which is the northernmost spot in all of the Hawaiian Islands.
This plantation style house has 3 bedrooms and 2 bathrooms and has all the comforts of home. And, with over 3 acres of land, there is definitely room for expansion.
For more info about this property, please see listing detail page in the Kauai Real Estate MLS – 275964.