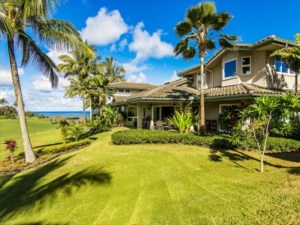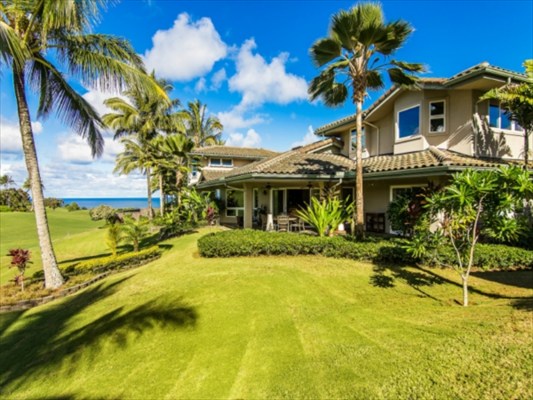 Selling your home can be a daunting prospect. However, with professional help from Century 21 All Islands, you can be confident that a spring move will work for you. The following tips should help you understand how to pro-actively sell your home during springtime.
Know the Market
It's essential to conduct in depth research of the market before deciding to sell your home at any time of the year. Yes, springtime is usually a popular time for sellers to put their homes on the market, however, where you live may differ from the norm, so know what the current selling trends are locally.
Conduct a Spring Clean to Sell Hawaii Property
If you want people to buy your home, it must look presentable. Put yourself in their shoes; is your home tidy? Does it look clean? Can you imagine yourself living there? Spring isn't only a great time to sell your home; it's also an opportune moment to conduct a spring clean.
If some paintwork needs done, or furniture needs updating, ensure it's done before prospective buyers come to the home. In order to sell Hawaii property, your home must look the part. Most buyers want to move into the 'perfect' home, so put in the ground work and the rest will be taken care of.
Enlist in Professional Help
The most important tip to sell Hawaii property is to enlist in professionals who know their stuff. At Century 21 All Islands, we can help you sell your property, and if need be, find a new home to move in to.
We are here to fulfil all of your selling and buying needs. So, get in touch by calling us on (800) 735-2100. We look forward to discussing how to sell Hawaii property with you.