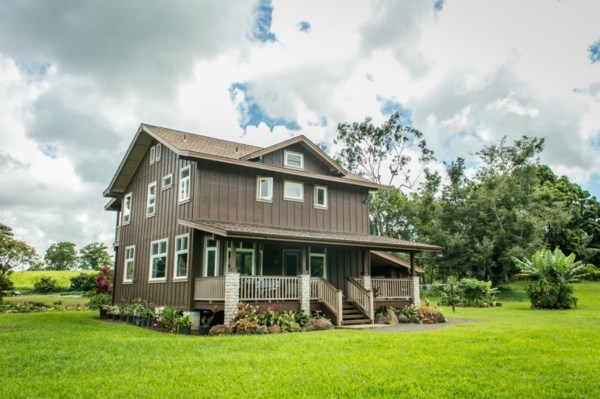 If we could say only one word to our clients before they start the process of selling their homes, it would be "research." Research is the crucial first step in selling your home. What do we mean by this? Well, we'll cover that in today's blog post. Century 21 All Islands knows that most people don't sell homes everyday like we do, so we aim to be a resource for those clients and customers.
The Research That Needs to Be Done
Researching for the home sale involves several things: looking around for the right agent for the area (preferably Century 21 All Islands!), pricing your home based on the list prices of other homes that you've found are for sale in the area, and even researching trends on how to decorate to make your home marketable. This may mean you're researching hardwood floors alongside researching your neighbor's for sale home. Knowledge is power!
After research, the next step is to take action based on that research. This involves hiring a realtor that will show your home daily to potential buyers but will also host open house events frequently. With the right research done up front, you should be able to find an agent who has had success in your particular residential area.
Researching and Making Decisions
The right realtor will hear out your research findings, make those aesthetic changes to make your home more marketable, and will be extremely proactive to get your home sold. The first step of research that we stress here makes such a huge difference in the long run; you don't want to walk into a home sale unprepared.
Call our team at Century 21 All Islands to help you research, get you ready, and be a support system during this stressful time. We know you don't do it everyday…but we do! 1-800-735-2100