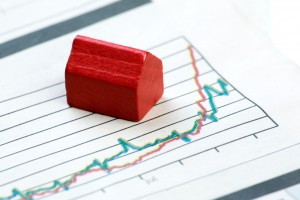 When moving to Hawaii – the best part of the United States in our opinion – there are several factors you need to take note of. This may been moving costs, home buying costs, and even the weather forecast for the dates you plan to move. However, let's focus in this particular blog on what kind of research you need to do within the market. Doing so will inform you a lot about what your next step should be.
Market Trends to Research
There are three main trends in the market that we suggest you keep track of:
Cost of Homes – This one is the most important thing you'll research before your move to Hawaii. In knowing the cost of homes in all areas that you're interested in, you'll be able to do ample research ahead of time and decide exactly where you want to live.
Cost of Living – The cost of living will also have some sway in where you want and decide to live. The cost of living in the area may mean you move to a suburb instead of a bigger city.
Average Salary in the Area – We highly suggest you look at the average salaries of jobs within the area you want to move to. This is because you may have skill that is more valuable in one place than it is in another, so make sure you take advantage of this fact.
Moving to The Islands
If you come prepared, this area is a great place to call your new home. Maybe we're biased, but we think moving to Hawaii will be the best decision you ever make. And with the market trends and research on your side, you will only succeed! Let the Century 21 All Islands help you find your dream home in this dream locale: 1-800-735-2100.