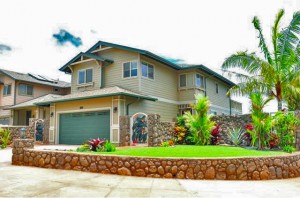 In your relocation on the same island or from one to another, it is key that you have the best resources. This means, you really need to choose relocation companies that know how to traverse a Hawaii Islands move. Choosing the right companies, be it the moving company or the real estate agency, can make your relocation an easy one.
Helpful Relocation Resources
First, we highly recommend you find and work with a realtor who knows the entire state. This means that they know both Lanai and Kauai. The right realtor will recognize what areas on the new island will best fit your lifestyle and will show you those properties first.
Next, we suggest you hire a moving company that is local to the area. That gives them a huge advantage in getting you moved. Local companies know the area, and they know what doesn't fly with the locals.
Finally, check out the community's website. Although this isn't an actual person, it is definitely a helpful resource. The website will inform you of what happenings are going on in the area during your move. If you choose to go to a local town event right as you move, you're much more likely to grow committed to the area.
In Your Hawaii Islands Relocation
In this move, make sure you hire teams that are genuinely interested in making your move stress-free. This means, from start to finish, the realtor or moving company wants to see you succeed in this new area.
We can help you do just that. Century 21 All Islands feels invested in every customer's journey that we take on. We are focused on your relocation being the best you could have imagined, even if you are moving under not ideal circumstances. Call (800) 735-2100 for the relocation you deserve.