A general slowdown in sales is being experienced across the country and this cannot be blamed on negative economic news. Unemployment remains low and wage growth, though nothing to overly boost about, has held steady or increased for several years in a row. There is strong demand for home buying, accentuated by higher prices and multiple offers on homes for sale in many submarkets. As has been the case for month after month – and now year after year – low inventory is the primary culprit for any sales angst rather than lack of offers.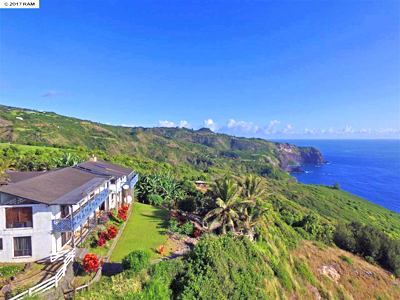 The pull toward homeownership is expected to continue with job creation increasing and mortgage rates remaining low. However, housing starts have been drifting lower and some are beginning to worry that a more serious housing shortage could be in the cards if new construction and building permit applications continue to come in lower in year-over-year comparisons while demand remains high. Homebuilder confidence suggests otherwise, so predictions of a gloomy future should be curbed for the time being.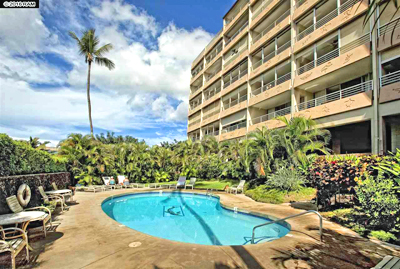 The following Maui real estate data is compared to June 2016:
New Listings increased 12.0% for Single Family Homes and 16.2% for Condos. Pending Sales increased 24.7% for Single Family Homes and 13.3% for Condos. Inventory decreased 9.5% for Single Family Homes and 17.2% for Condos.
Median Sales Price increased 12.3% to $740,000 for Single Family Homes and 13.3% to $435,000 for Condos. Days on Market increased 8.3% to 170 days for Single Family Homes, but decreased 1.4% to 142 days for Condos. Months Supply of Inventory decreased 13.4% for Single Family Homes and 25.0% for Condos.
If you're interested in buying or selling a home or condo on Maui, contact our knowledgeable agents at (800) 735-2100 or c21allislands@hawaiimoves.com.
CHECK OUT PROPERTIES FOR SALE IN MAUI REAL ESTATE
Maui Homes For Sale – $740,000 and Below
Maui Homes For Sale – $740,000 and Up
Maui Condos For Sale – $435,000 and Below
Maui Condos For Sale – $435,000 and Up