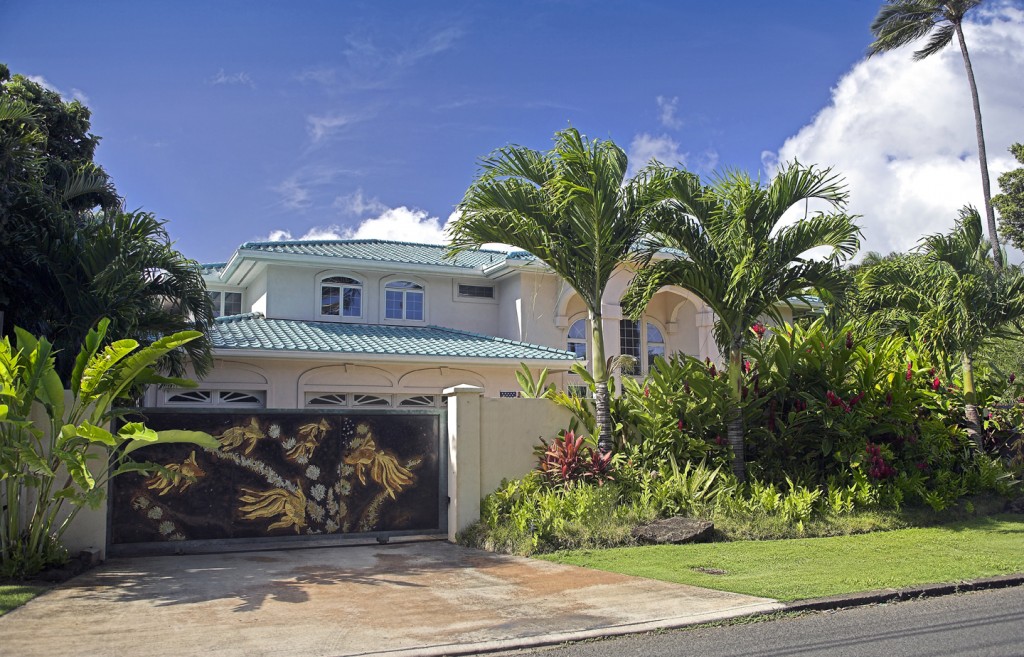 According to Corelogic, Hawaii homes sees the second-highest home-price appreciation in the U.S. compared to October 2011 — this includes distressed home. Hawaii, however, remains in second place when distressed homes were excluded, with price appreciation of 12.2 percent.
The median of Oahu homes rose to $625,000 from $579,000 — an increase of 7.9 percent compared to October 2011.
"We are seeing an ongoing strengthening of the residential housing market," CoreLogic President and CEO Anand Nallathambi said in a statement.
Read the full article on Pacific Business News.
Check out Hawaii Real Estate: Oahu, Maui, Kauai, Big Island.