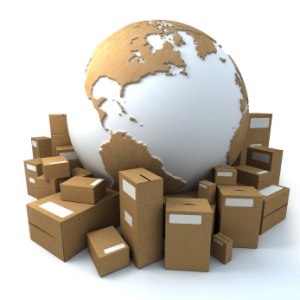 Hawaii is a beautiful location and many people make the life changing decision to move there – especially after a sun filled holiday to the island. At Century 21 All Locations, we are here to help you relocate to the idyllic island of Hawaii. If you have recently made the big decision of moving and starting a new and exciting life, it's best to get in touch to find out what we can do, as professionals, for you.
A move of this scale can unsurprisingly become stressful and put you and your family under a lot of pressure. However, by letting us help you through our relocation services, we can lift that worry and unnecessary hassle from you. As one of the largest franchises on the island, we take care of all aspects of your move, including providing a relocation kit.
Successful Relocation to Hawaii
In order to successfully relocate to the beautiful island of Hawaii, a lot of input will be required. You will need to first establish what insurances, utilities and documentation is required in order to move there. If you have any children, you will want to have local schools pinpointed in advance.
Moving takes a lot of preparation, and we can help you with that. By creating a detailed checklist, you will stay organized throughout the entire relocation process. You will need to note down what items you want to get rid of in preparation for your move, what tasks you still need to conduct and possibly even research into the easiest travel route to your new home.
Century 21 All Locations Is Here To Help you
Get in touch with us at Century 21 All Locations and discover what we can do to assist you. We can help you find the perfect home for you and your family, or we can even help you find property for a business venture. Call us at 1-800-735-2100.