Warning
: Illegal string offset 'filter' in
/home/reliance/public_html/wp-includes/taxonomy.php
on line
1495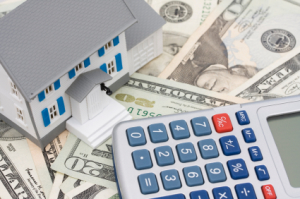 It's no surprise that Hawaii is becoming an increasingly popular place to live due to its natural beauty and relaxed atmosphere. However, if you are considering a big move to the sunshine island, it's important to keep your eye on the latest price trends when it comes to real estate.
Top Tips in Hawaii Island Real Estate
If you currently live in Hawaii and want to relocate or downsize, spring is the best time of the year to consider selling. House prices begin to rise just in time for the summer months, so you may be able to make a good profit from your home.
However, if you are looking to buy a home in Hawaii, it is advised that you should consider making an offer 8% higher than the asking price to avoid it being rejected, and statistically, the best time to buy in Hawaii is in winter months.
The most stable market in Hawaii real estate is in condos.
Hawaii's population has grown 2.4 percent in the past 10 years. So if you plan to move to Hawaii, consider doing it soon as this percentage is set to rise and house prices will become more competitive.
On average, a home in Honolulu is around $625,000, and rising each year.
Providing You with the Latest Real Estate Information in Hawaii
You can find out lots more information on Hawaii island real estate by using our online Market Watch tool. At Century 21 All Islands, we offer a number of other services including, mortgage tips and tools, relocation services and neighborhood guides.
Get In Touch With Century 21 All Islands
We are specialists when it comes to real estate in Hawaii. Call us toll free on (800) 735-2100 or email us at c21allislands@hawaiimoves.com to speak to us and find out more about how we can help you.