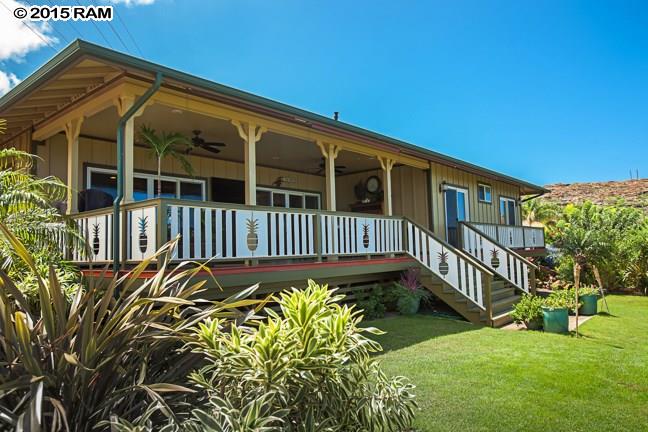 Moving to Hawaii is a huge life decision, however, each year, many people take the plunge and choose to start a new life on one of the beautiful sunshine islands. There's so much to take into consideration when it comes to such a major move, but that's why we at Century 21 All Ilands are here – to help you move with ease.
We can help you sell your existing home as well as find a new place to live whether you wish to rent or buy. Our expert and helpful real estate agents work on all of Hawaii's magical islands, so can help you find your dream home no matter where you want to end up.
Options Are Important
When it comes to moving, especially to somewhere such as Hawaii, it's important to have options. You may not be 100% sure as to what type of home you want to live in, which is why we provide you with a range of properties to choose from. Maybe you want to see properties on Oahu, or would prefer to live in Maui, regardless, our professional estate agents will help you find the perfect home for you and your family. It's important that you assess the islands and know which one is right for. We can help you with this.
Real Estate You Can Trust
It's so important to use a realtor that you can trust and who knows lots about your prospective new island. At Century 21 All Islands, you can be guaranteed that your realtor will support and assist you in every aspect of your search for your dream home.
Call us at Century 21 All Islands today at 1-800-735-2100. We are here to help you with your relocation to Hawaii.